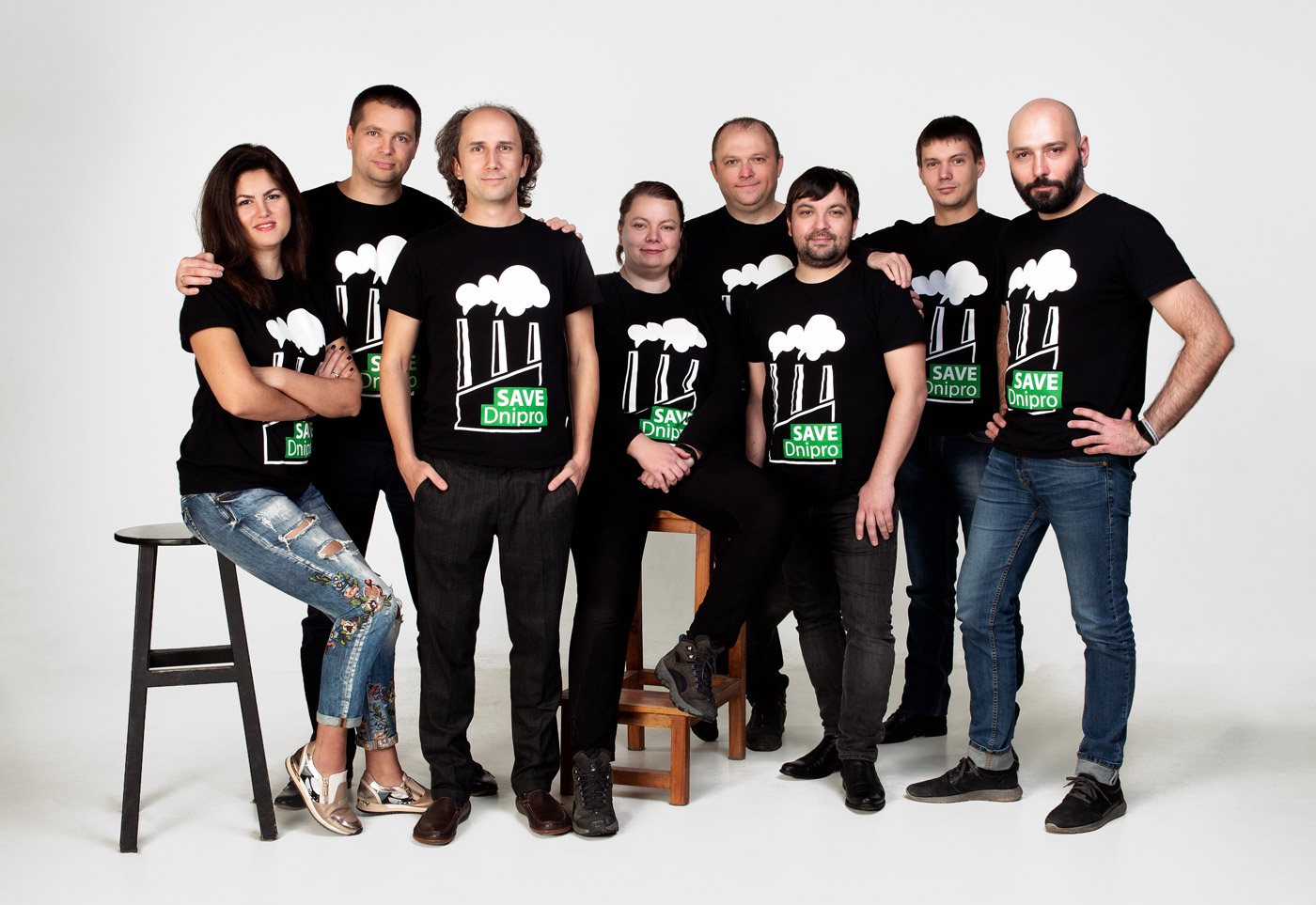 We are Save Dnipro
We have teamed up to fight for the cleanliness of the environment in Ukraine.
We encourage polluters to be eco-friendly.
We are developing a regulatory framework that improves our chances of a clean environment.
We put environmental issues on the national agenda.
We do an independent air monitoring system in our country.